My name is Sam, and from a background of building and maintenance I have transferred my hands-on skills to make an increasing range of naturally sourced products.
I started making these resources for a good friend, who started childminding and wanted items that follow the EYFS curriculum. These resources help children to experience learn through play. Also encouraging our children's natural abilities by providing them with the best possible products.
As a father to two boys, I like to keep them active and love watching them work together and they like helping me by giving me new ideas to try – they also love trying the items to see if they are suitable for all to enjoy. I try my hardest to make things to the best of my ability so they give the end users the best value and quality. I will always try my best to help if you have a set budget so please message me and I'll see what I can do.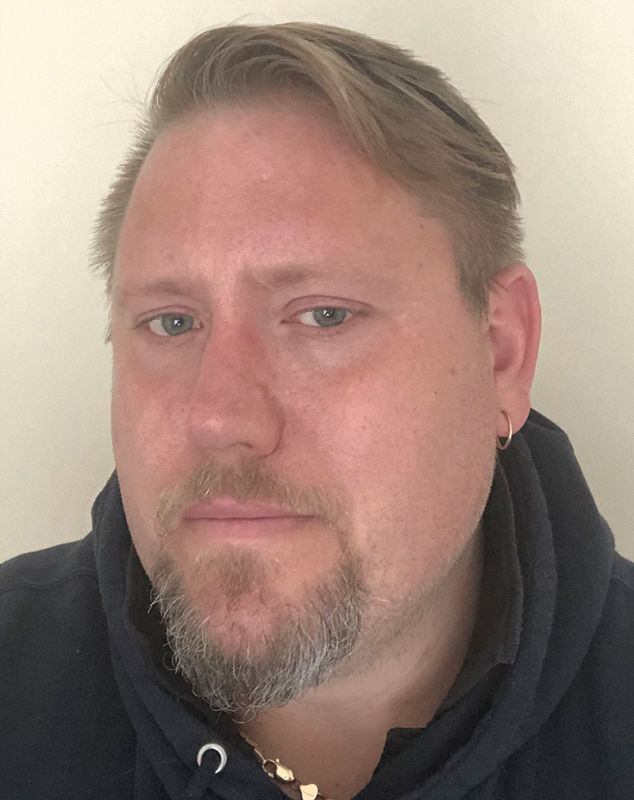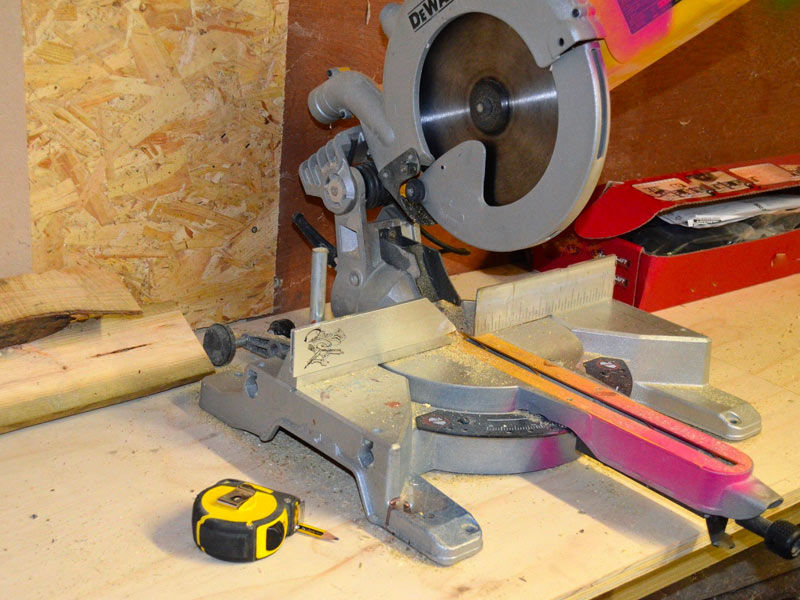 My workshop is in a rural setting on a farm, so nice and peaceful for inspiration for new projects, and I have fully equipped the work area with a variety of professional tools and equipment to help me make my natural resource items.
I have enough room to make my items and most importantly I also have storage areas to keep the wood I use dry. Once the wood slices are cut and prepared they have to be laid out to fully dry turning every day and kept aired to stop them turning mouldy.
The devil is in the details as they say. In fact, just one cut can take up to 4-8 weeks drying before being dry enough to be sanded and used in projects. This also ensures your product will last longer than the typical wooden items you may purchase.
Wood is a natural product, and all my wood is selected from a sustainable woodland that is managed by an environmentally conscious forester in Kent.
The wood I use does vary in size, texture and colour, and the trees I use include silver birch, ash, cherry, chestnut, oak, elder and elm. However, it does depend on what is being farmed down at the time so I can not guarantee which wood is used. Whilst items can sometimes look different from the pictures the function of the items remain the same.
As a natural product it can split and crack at times, but this normally does not affect the function on the item and actually adds to the overall character. With all natural wooden products as expected do contract and expand with the varying temperatures we have inside and outside our homes, if the items are to be kept indoors its best to avoid keeping near radiators as these tend to really suck the moisture which encourages cracking of the products.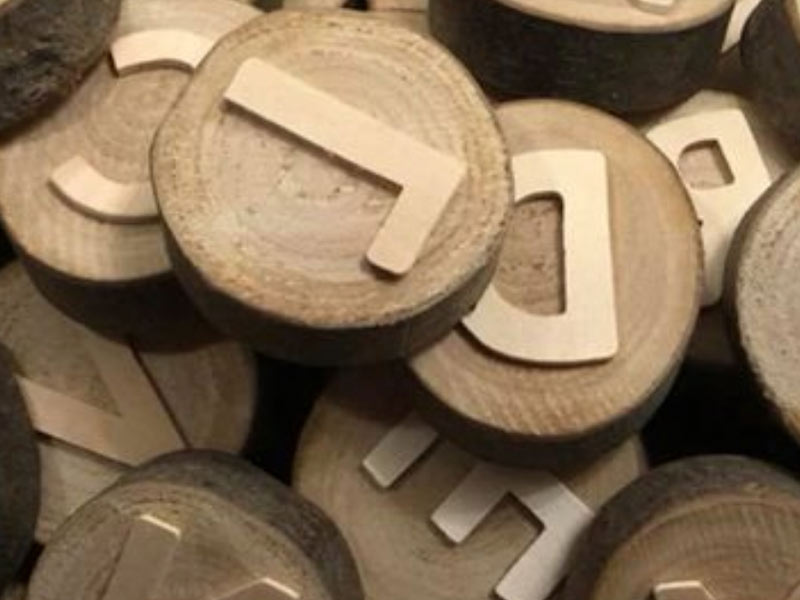 My business is based on building long lasting relationships, and each project I undertake is personal and dear to me. To get started, please click the link below and get in touch.